Some more pics from SedonaFest... I still haven't quite gotten used to being back in "real" life, here.
The second major lookout on the Hot Loop...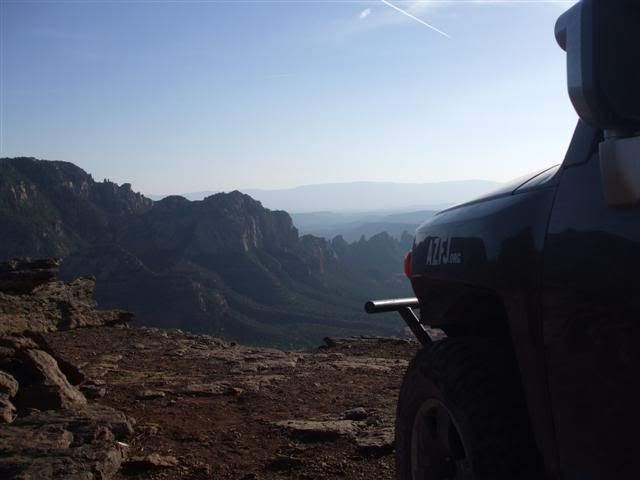 My campsite by the river/brook/creek/stream/ocean...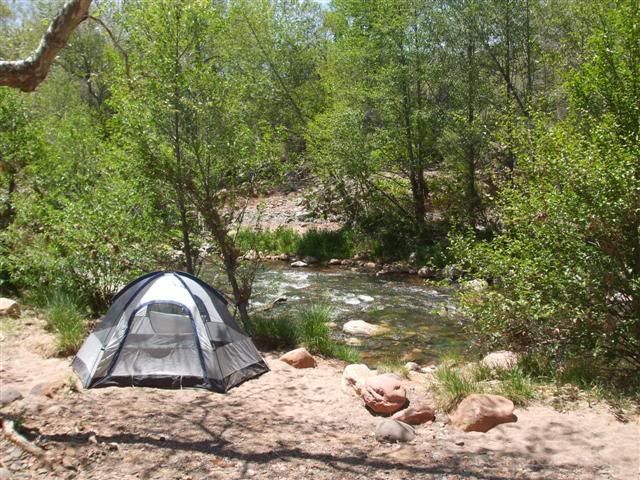 Terry's daughter (I didn't catch her name) tearing it up... awesome!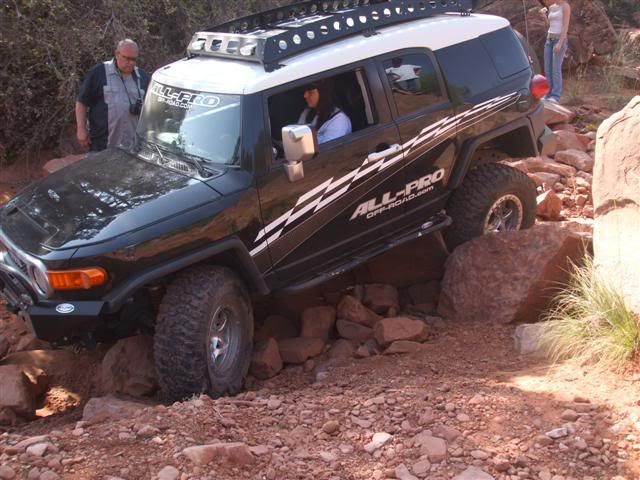 bluepeace on the fun Broken Arrow optional...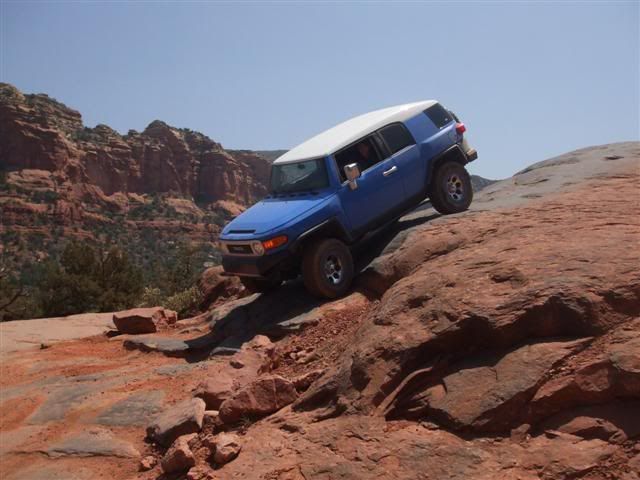 And finally, one of the highlights of the weekend was jamming Guitar Hero with bluepeace and meeting his MEATBALL OF A DOG!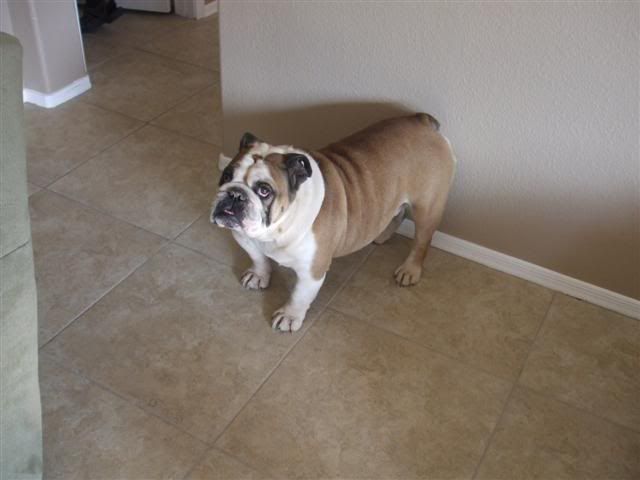 I've never seen a dog that was more... circular? a ball? ... of meat?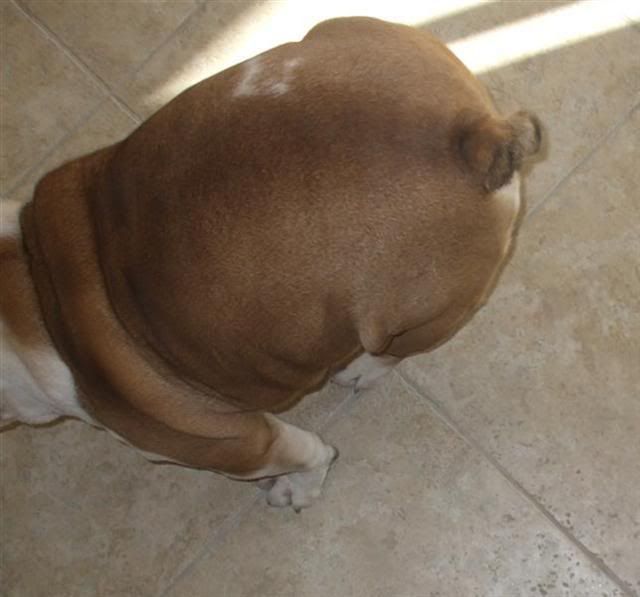 _________________


-Mike (W7FJC)



check out my BLOG



Something there is that doesn't love a wall, that wants it down...