I ran this trail yesterday and have an update.
A lot of times, trail ratings are subjective, and I think this is more like a hard 3.0 instead of a 3.5.
I think Hackberry is much more challenging and is a true 3.5, and I think Charleau Gap in a way is more challenging than this trail and Charleau is rated a 3.0.
That being said, this was a great trail and had some challenges, was a lot of fun, and was beautiful!
There are different ways to get to the trailhead and we started in Mayer, by the Mayer Cemetery and then drove in about 14 miles to the trailhead.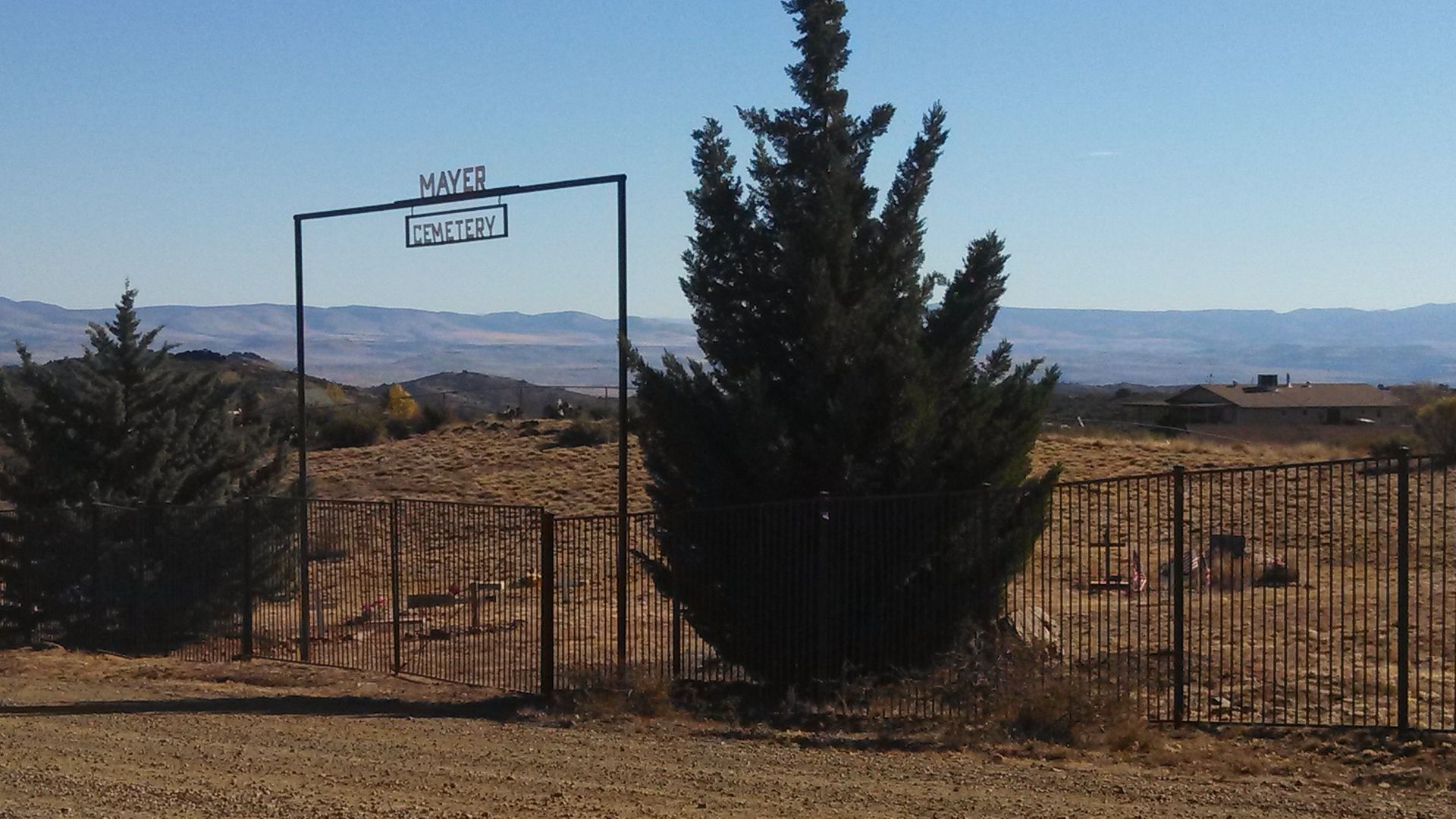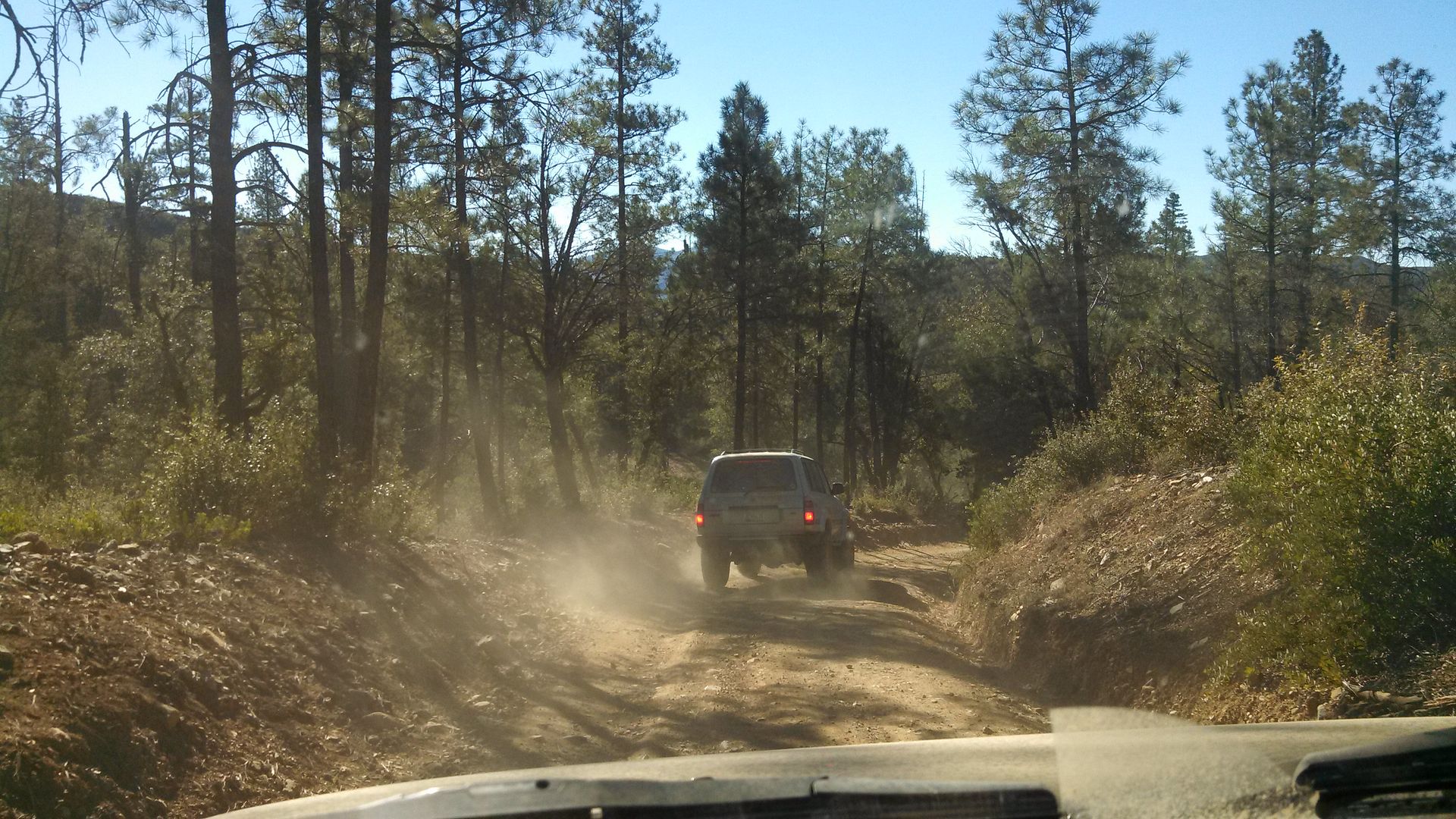 The first part of the trail is some fun boulder crawling, nothing too technical and careful wheel placement gets you through fine.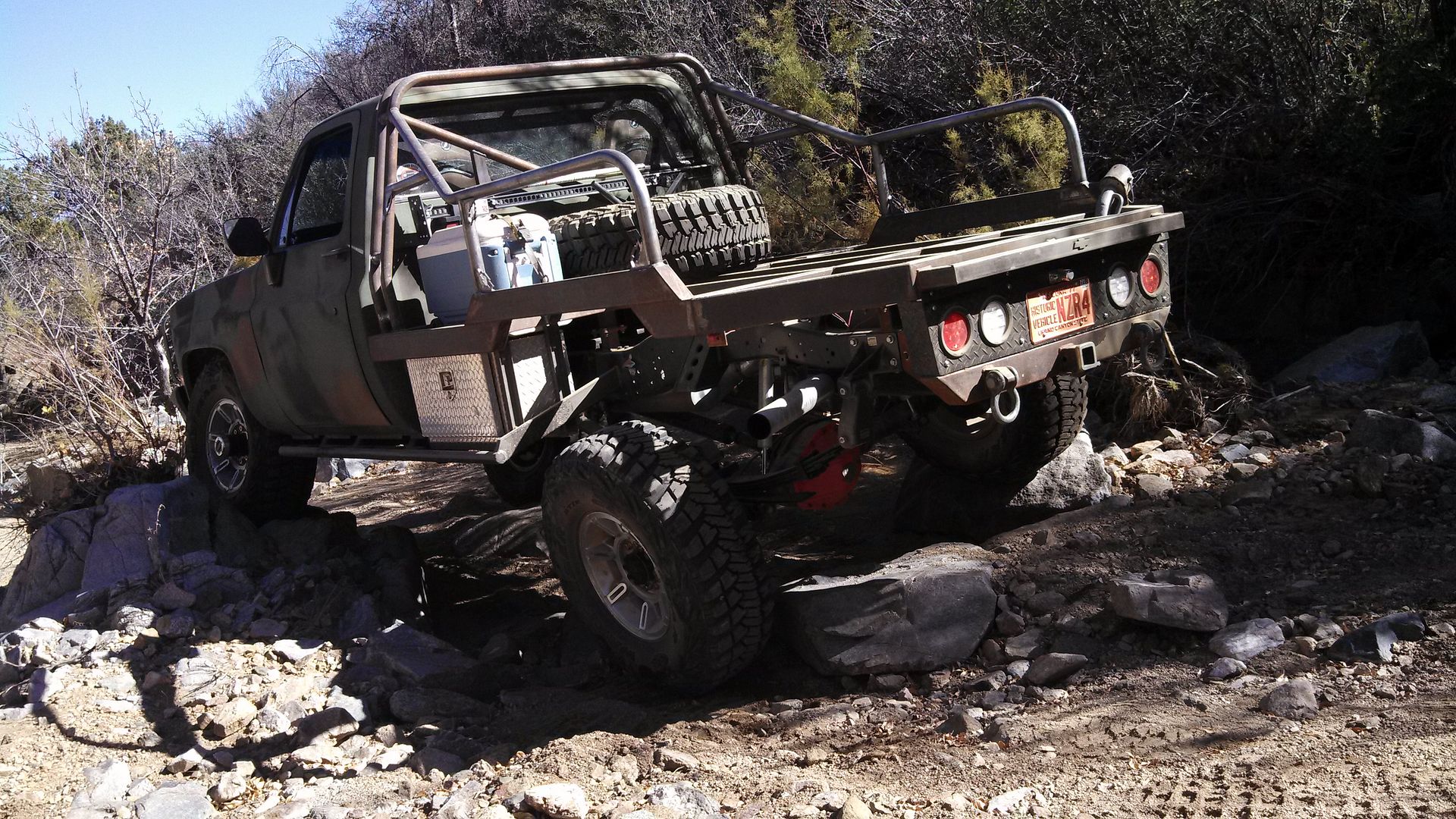 There is one challenging section in the beginning, which the video above in the original review depicts.
After that, there are some hill climbs and you do a long hill climb to "the Wall". Not too hard, just a little daunting, considering its at the top of a hill and you're blind as you climbing.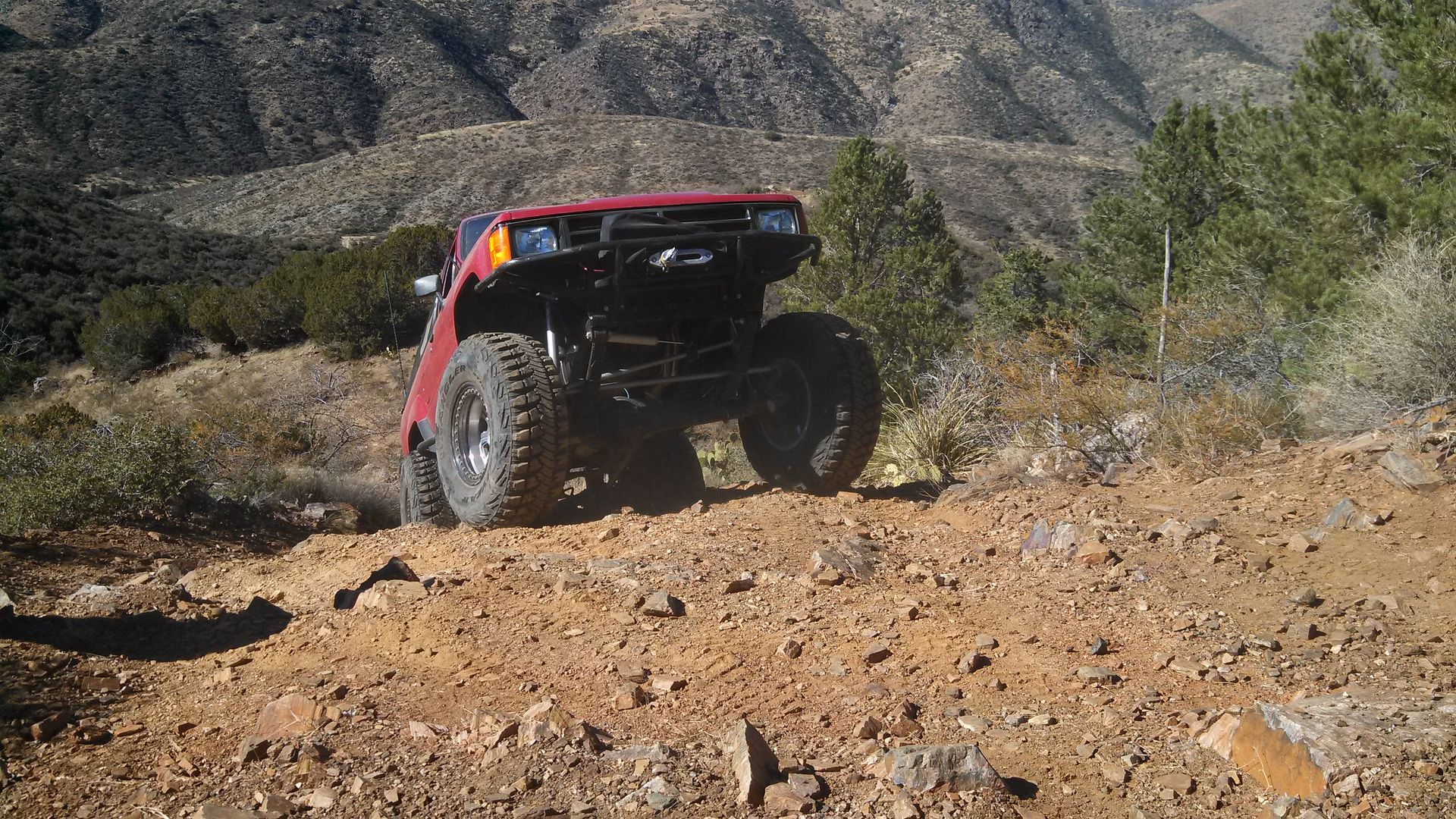 After that, its all downhill and this is where the trail gets a little hairier.
There is a fun short climb that is way dug out that you will for sure do a wheelie on to climb out.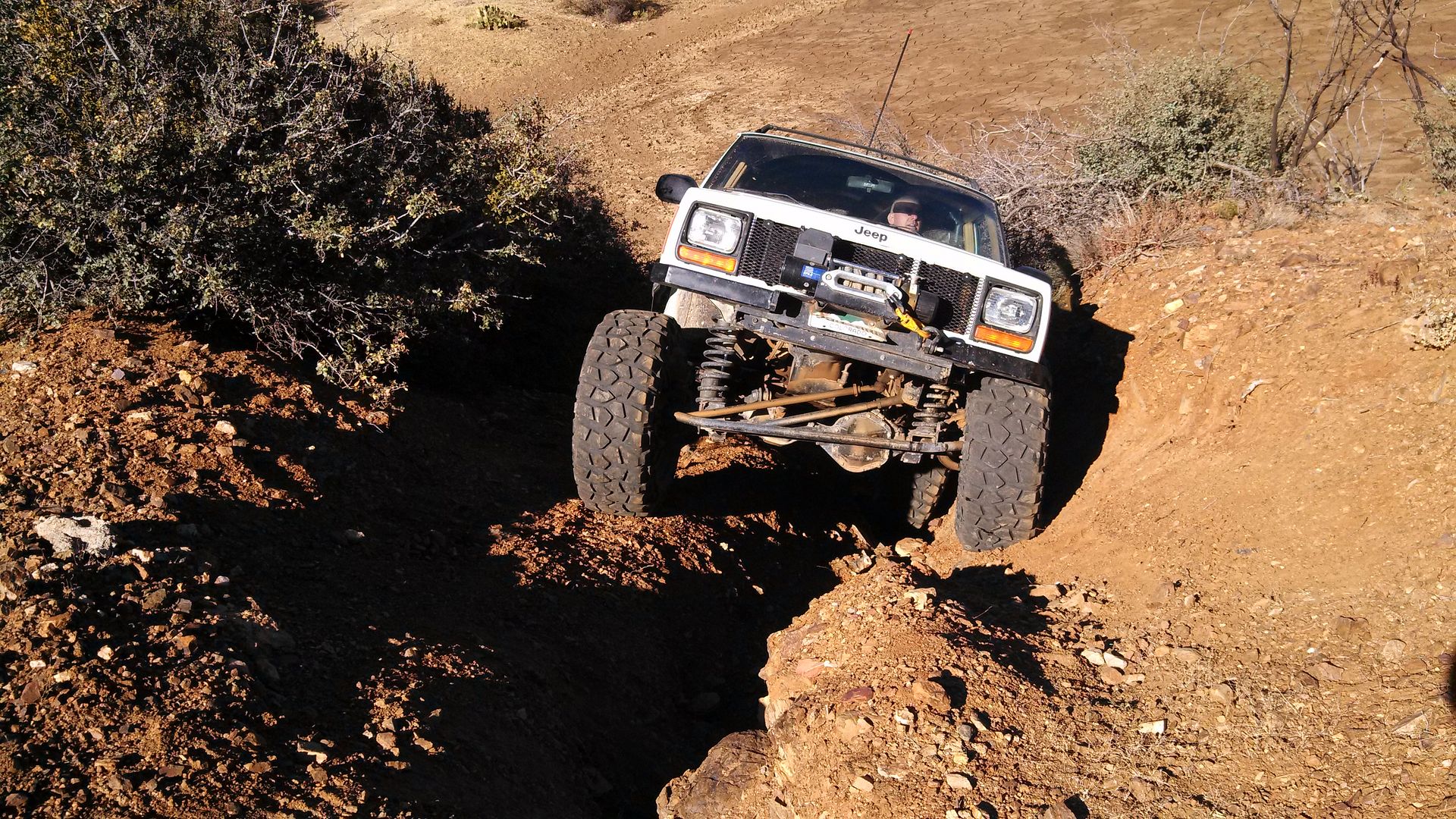 After that, a lot of washed out, VERY tippy rutty spots on the way down. Be very careful as you are along the side of the mountain and it can funky pretty quickly.
Near the end of the trail, you take the "chute" which is a sliding, turny, and a little bit tippy end obstacle that is pretty fun.
Then you end up on Desoto Mine, which after the trek, is a little underwhelming as far as mines go as there are many more "glorious" mines if that's what your end game is.
watch out for snakes!
Beautiful views!
All in all, though, a great trail which will certainly require a good trail leader and careful wheeling.
Rest of the Album and another video
s1076.photobucket.com/...2011-09-13
www.youtube.com/v/QNUP...6NZh2p397w
www.youtube.com/v/PuIc...6NZh2p397w