OWN your Very Own piece of COLD WAR history. (circa 1966)
ModMuscle pulled this off my trailer this weekend for an upgrade to a beefier axle. No sense throwing away something that someone can use.
I'd be willing to go as low as $100 for a non-member. (Oh the springs, they are pretty shot). I hear that Suzuki Samurai springs are a direct match up.
Old Man Emu by ARB CS039R Leaf Spring Fits 85-95 Samurai
$115 bucks from:
www.newegg.com/Product...lsrc=aw.ds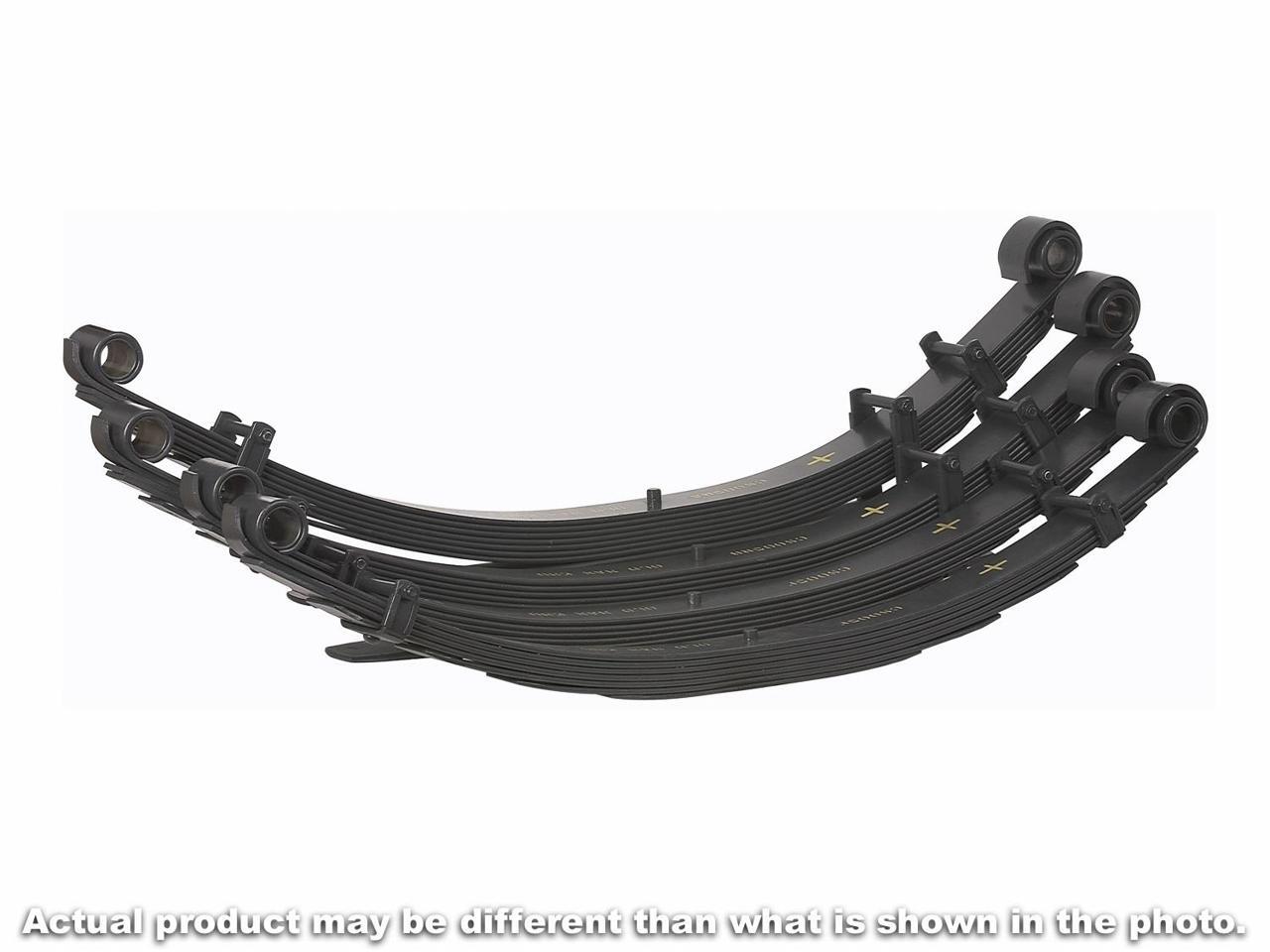 You could have a SPARE set.