I had a truck bed conversion with a rack for my roof top tent. After the last camping trip with a 5 month old and a 5 year old the wife had enough of the tent. I love my roof top tent so it is going no where. Ive always wanted an expedition trailer but couldnt afford it. So I set out to find a dual purpose enclosed trailer. Finally found a 4x6 that I was able to trade for some guns.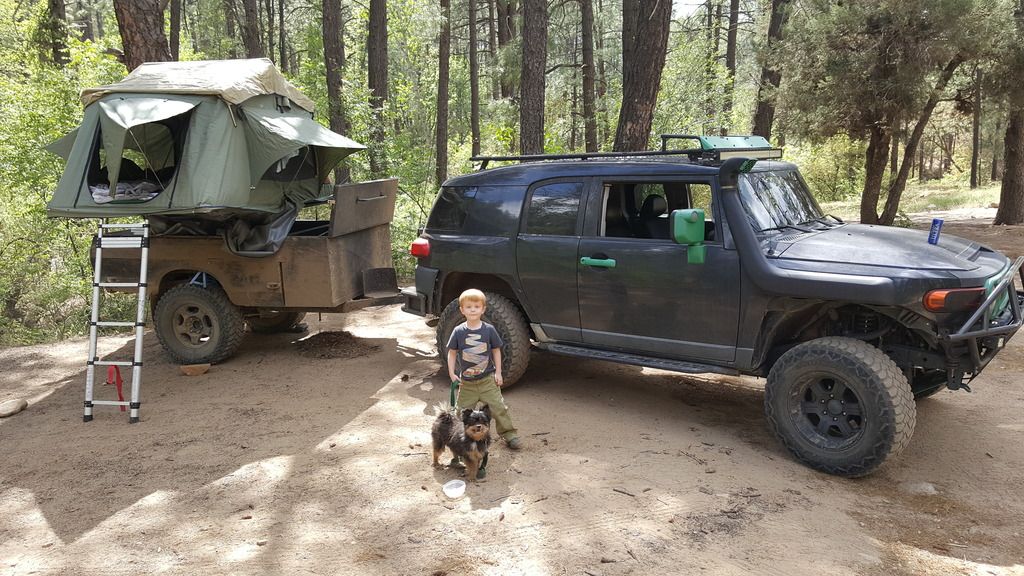 Small guy I scored
Tossed all the oil soaked wood and insulating
Insulation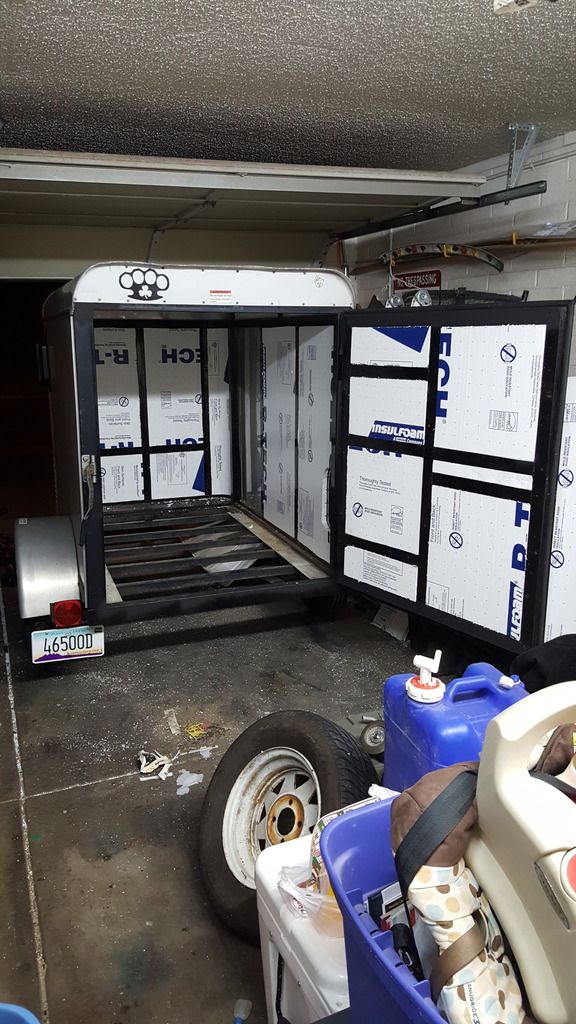 Painting the underneath side of the bottom platform with some old latex paint I had from painting curbs.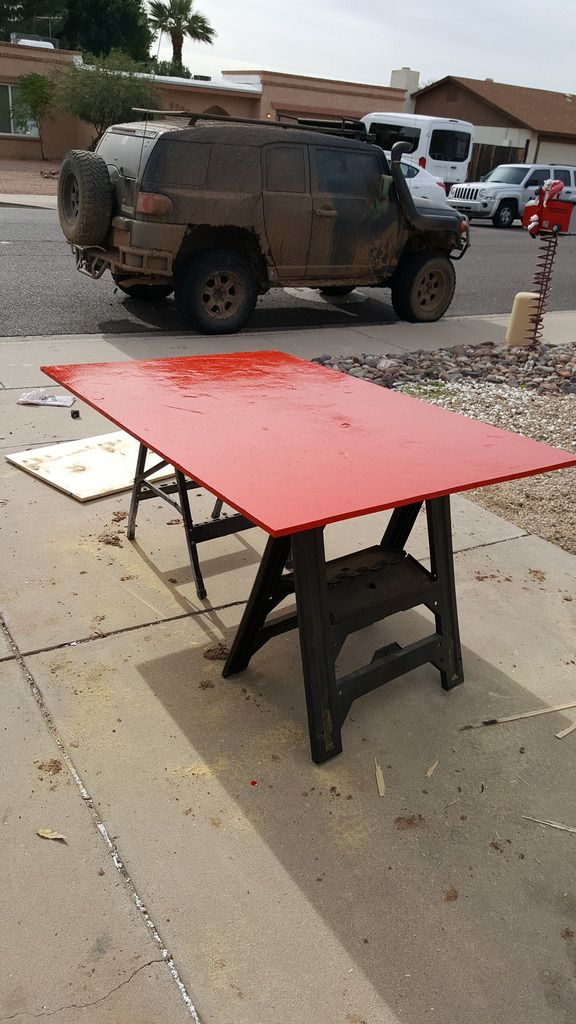 Just scored this all aluminum box for the front tongue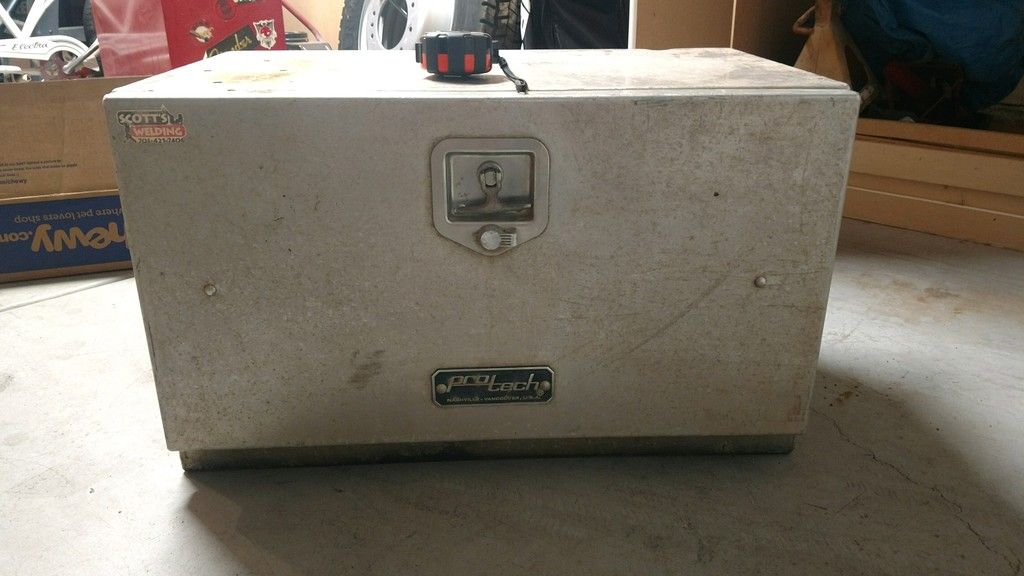 Things I have to do.
I still need to insulate the roof, but waiting to see if i need to add more braces to be able to mount my roof top tent.
I have a side rv hatch door coming for alternative egress.
Run wires for future lighting.
Most likely doing a raised sleeping platform for storage underneath.
Find some small cabinets for rear swing out door and possibly inside.
Ect ect ect more to come.