Some probably already know about this, a few may have one or something like it, but it is new to me so I thought I would share.
Sort of had my old cheap Sperry meter catch fire.
possibly my fault, someone else could have hooked the test lead to the 10A current (unfused) side when I was just trying to test battery voltage, quite dramatic.
To the point, found
This Guy
at a shop in Tempe.
For those who like a summary before clicking a link:
Mooshimeter, the Wireless Multimeter & Data Logging DMM that uses your smartphone as the Display
It's $120 there, but maybe find it cheaper somewhere else if you are so inclined.
I like the standalone logging part, I can think of a few uses already
Here's the video ad:
I know a few non-members that would probably like this, and the functionality Vs. price point is a bit more kind than some "real" professional multimeters (although I don't know enough to say if I would rely on this if my job depended on it).
Have fun
https://www.youtube.com/v/ow9LHVuod9Q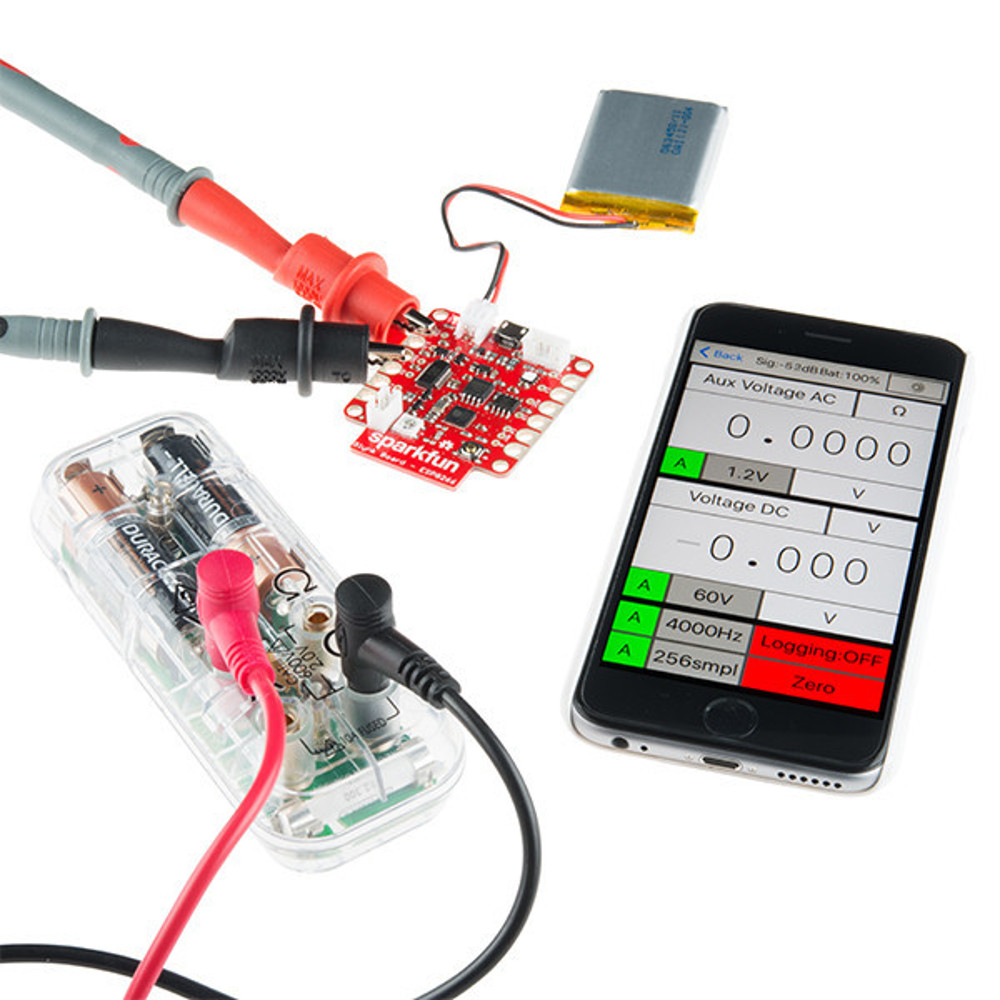 _________________


"Creative solutions to problems created by my previous creativity."



** WARNING ** Many things I recommend are dangerous and probably foolish - but will probably work. **