Hey everyone! So I accidentally deleted my posting about the paracord handles I had before, but I wanted to let you guys know that I recently made a website and am still making them!
Check out my website at
cruisergear.myshopify.com,
on instagram at @cruisergear, or Facebook at Cruisergear!
We also have these awesome "FJ Wave" stickers on our website! The are designed and made by another FJ owner out of Utah, but I thought it was such an awesome idea for reminding other FJ's to give each other a wave that I allowed him to put them on the site!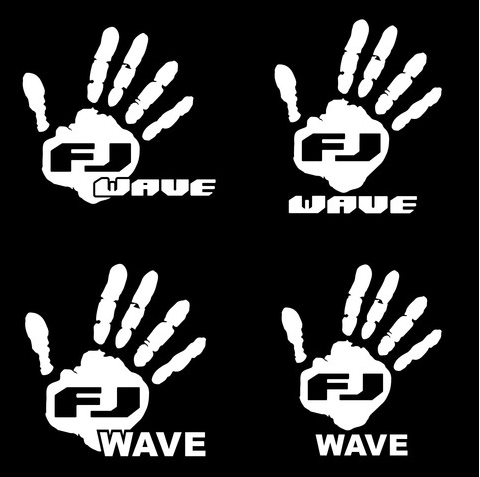 Our overhead handles!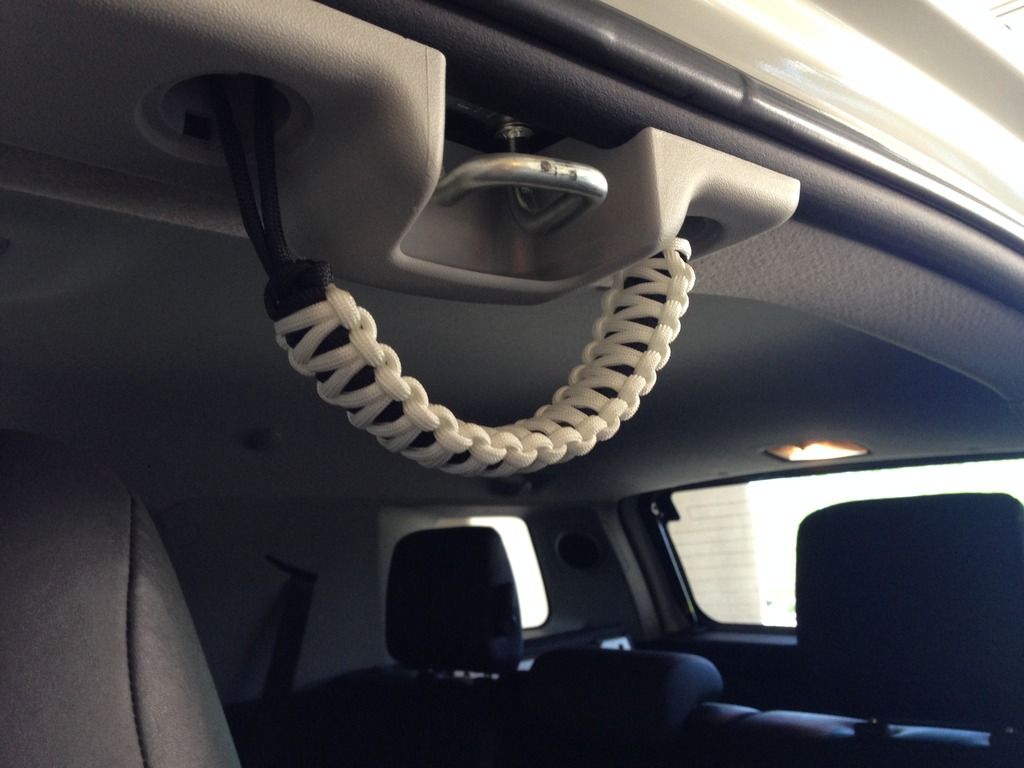 When the door is closed: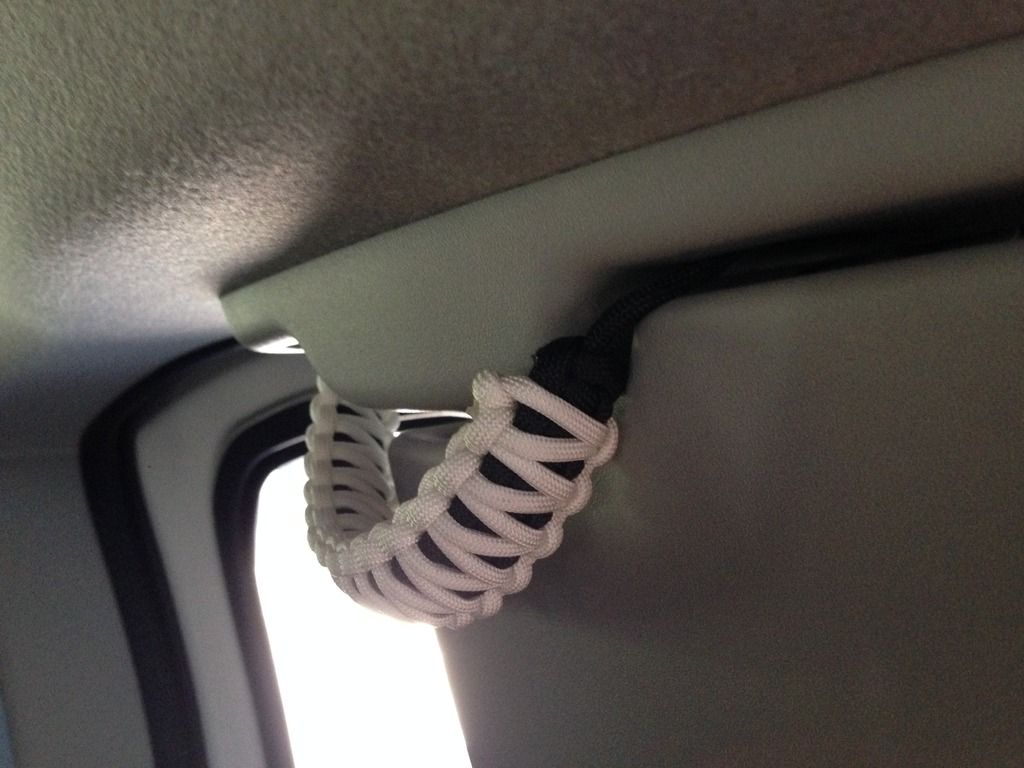 And headrest handles!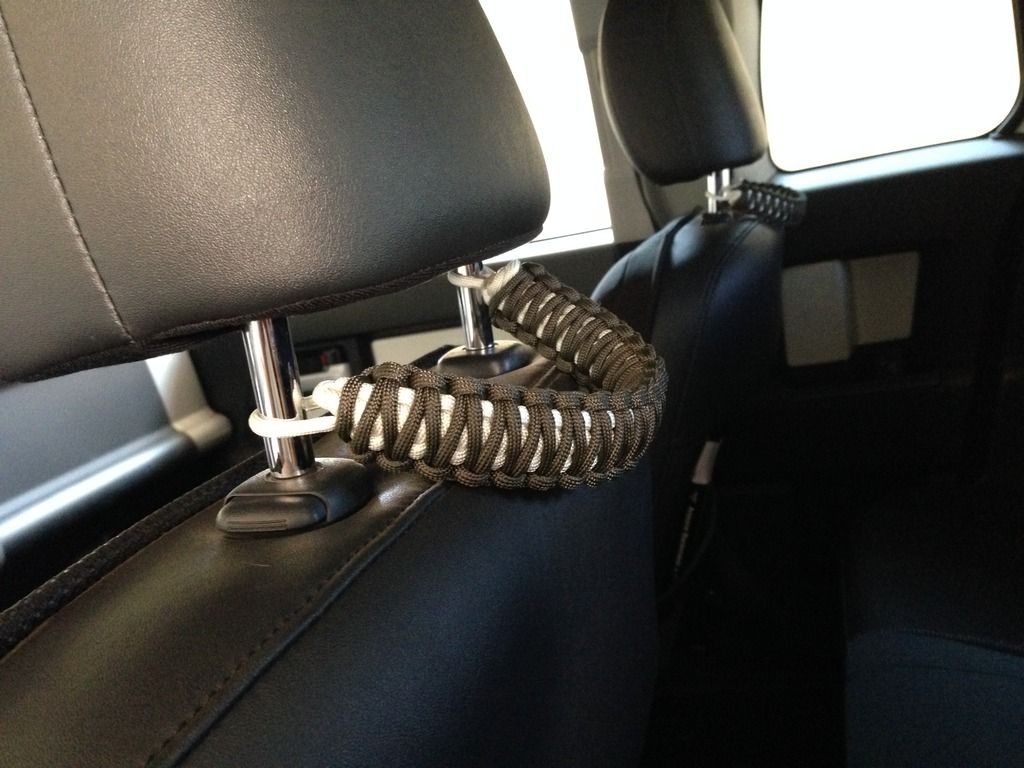 Just some of the sweet colors we have made!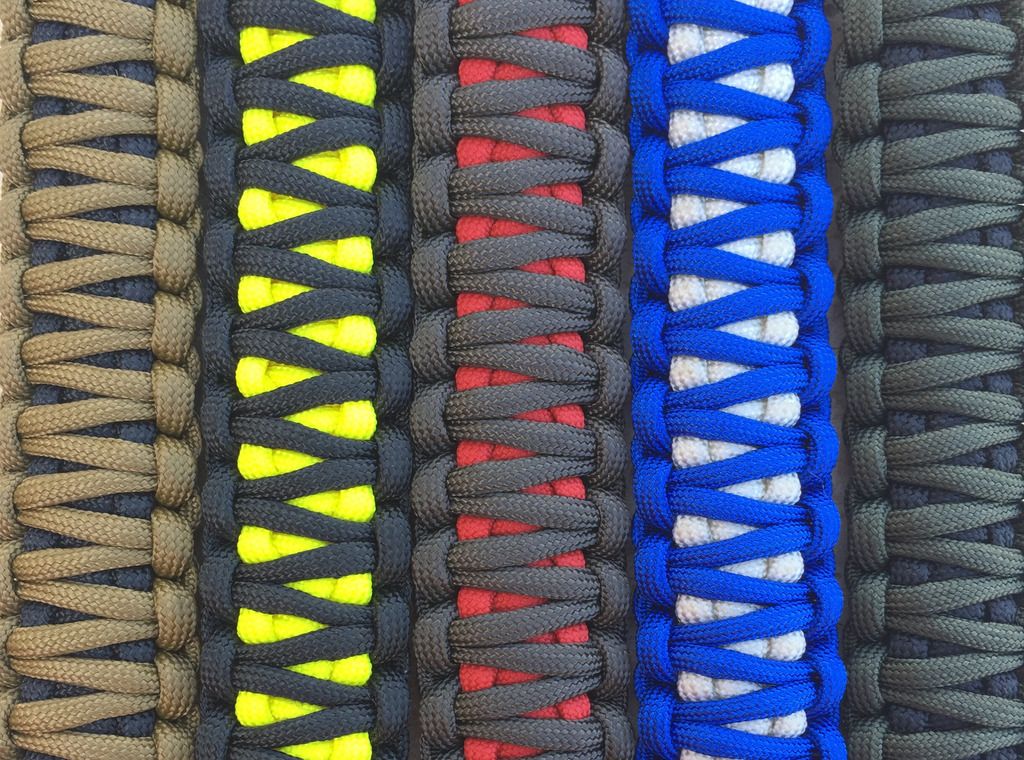 If you have any questions shoot me an email at mycruisergear @ gmail.com